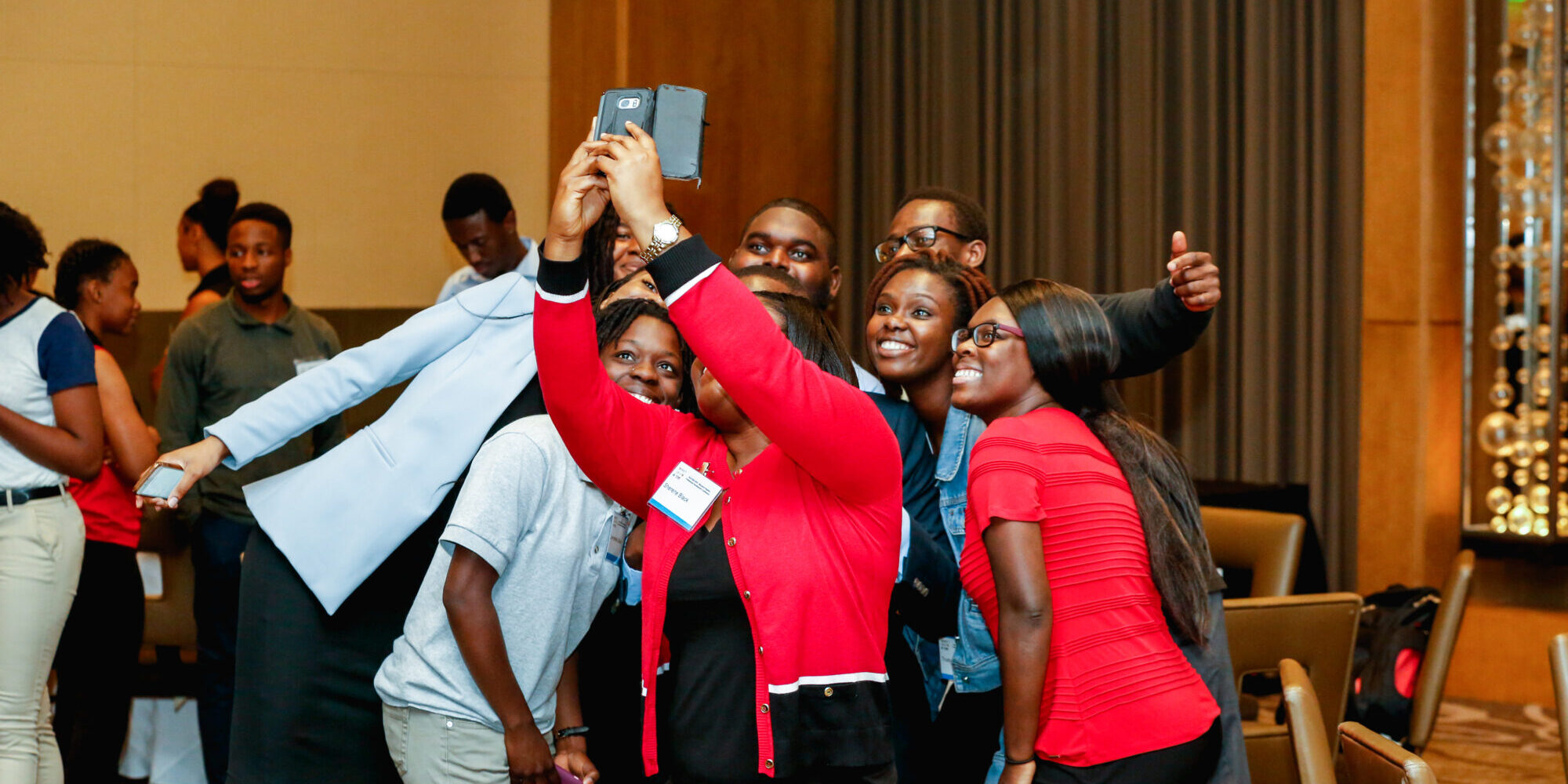 UMBC was pleased to join the CIRTL Network in 2016. Our graduate students and post-docs will benefit from access to workshops and courses and our contributions to the network. Becoming part of the CIRTL Network has provided a common bond among our various initiatives to produce future faculty who understand education innovations and diversity initiatives. This formalized structure to establish baseline competencies in these areas will allow members of our local "Learning Community" to become practitioners, associates, and scholars in integrating research, teaching, and learning. CIRTL is an integral part of our GSPD umbrella – our hub for graduate student and postdoctoral development.
If you are a graduate student or postdoctoral scholar interested in an academic career, CIRTL might benefit you! This is a nationally recognized certification program that enhances your practice and your CV.
---
What does CIRTL Network Offer?
Check here for interactive, synchronous, online learning experiences for graduate students and post-docs from CIRTL Network universities nationwide. CIRTL Cross Network Courses
In addition to the courses, there are opportunities to participate in other CIRTL Cross Network Events ranging from CIRTLCasts to workshops to the Teaching-As-Research (TAR) Capstone Series.
Course 1: An Introduction to Evidence-Based Undergraduate STEM Teaching is an open, online course designed to provide future STEM faculty, graduate students, and post-doctoral fellows with an introduction to effective teaching strategies and the research that supports them. The eight-week course aims to equip the next generation of STEM faculty to be effective teachers, thus improving the learning experience for the thousands of students they will teach.
Course 2: Advancing Learning through Evidence-Based STEM Teaching will provide graduate students and post-doctoral fellows in the STEM disciplines (science, technology, engineering, and mathematics) who are planning college and university faculty careers with an introduction to "teaching as research"—the deliberate, systematic, and reflective use of research methods to develop and implement teaching practices that advance the learning experiences and outcomes of both students and teachers. Participants will learn about effective teaching strategies, the research that supports them, and how to collect, analyze, and act upon their evidence of student learning.
---
Core Ideas
Three ideas are at the foundation of the CIRTL Network: Teaching-as-Research, Learning Community, and Learning-through-Diversity.
Teaching-as-Research (TAR)
Teaching-as-research is the deliberate, systematic, and reflective use of research methods by instructors to develop and implement teaching practices that advance students' and teachers' learning experiences and outcomes.
Learning Communities
Learning Communities bring together groups of people from different disciplines for shared learning, discovery, and the generation of knowledge of effective teaching practices.
Learning-through-Diversity
Learning through diversity capitalizes on the rich array of experiences, backgrounds, and skills among STEM undergraduates and graduates through faculty to enhance all learning.
More information about CIRTL's values, ideas, and history can be found at CIRTL.net.
---
Certifications
CIRTL Certificates are nationally recognized certifications demonstrating a commitment to evidence-informed teaching and centering and supporting learners (exceptionally diverse learners) and learning mechanisms in your education. You can put a CIRTL Certificate on your CV and LinkedIn profile, and we hope to be soon able to add this to your UMBC transcript.
Levels of Certificates
This initial level is the foundation of teaching and learning.
Associate Requirements:
Four activities (workshops or courses) across topics on pedagogical practices
One additional activity (workshop or course) focused on Social Responsibility can include any of the following:

Diversity, Equity, and Inclusion
Ethics

A teaching philosophy statement and Cover Letter
These activities can be offered by UMBC (CIRTL, Promise, Faculty Development Center), regional CIRTL partners (such as UMCP, JHU, or Howard University), and the national CIRTL network. These activities can be face-to-face or online.
Prior approval from Dr. Gurganus to check if the workshops count toward the certification is required.
Practitioner Level (Requires Associates Certificate)
The second level of CIRTL certification demonstrates more profound knowledge and skills in quality teaching and learning methodologies and practices.
Practitioner Requirements:
Associate certificate
Five activities (workshops or courses) across topics on pedagogical topics

At least two activities demonstrating teaching experience or learning about educational research:

Any workshop on educational research/Scholarship of Teaching and Learning
Actual teaching experience

May be TA, guest lecturer, or instructor of record
Maybe on the UMBC campus or another college/university
May be face-to-face or online delivery

Planning Your Teaching as Research Project course (offered online at CIRTL.net or UMBC)

At least one activity focused on diversity, diverse learners, or culturally responsive teaching and learning

Revised teaching philosophy statement
Scholar Level (Requires Practitioner Certificate)
This final level of CIRTL certification shows your commitment and experience in teaching and learning.
Scholar Requirements:
Practitioner Certificate
Three activities on teaching and learning (more advanced topics are recommended)
Teaching experience as an instructor of record
Develop a teaching portfolio
Implement and present a final Teaching as Research Project

The presentation can be a poster at CIRTL for all network TAR presentations or at a conference with a strand focused on teaching and learning.
Publication of the TAR project is highly desired.
Workshops offered by CIRTL.net count towards your certification, events hosted by the Grad Student and Postdoc Development group page indicated with the Ͼ symbol counts towards your certificate.