Fall Harvest is a thanksgiving-style celebration that happens the Friday before Thanksgiving every November. Fall Harvest started in the fall of 2003 and has been going strong ever since. This celebration brings together students, their families, and friends from across the University System of Maryland campuses for an evening of food, fellowship, and fun. Families of students, staff, and alumni often attend, recognizing the value of including critical family in one's academic community (see more about
the "Jessica Effect" here
).  As one of the main staple events offered during the year, this event brings together everyone for a grand celebration and delicious meal.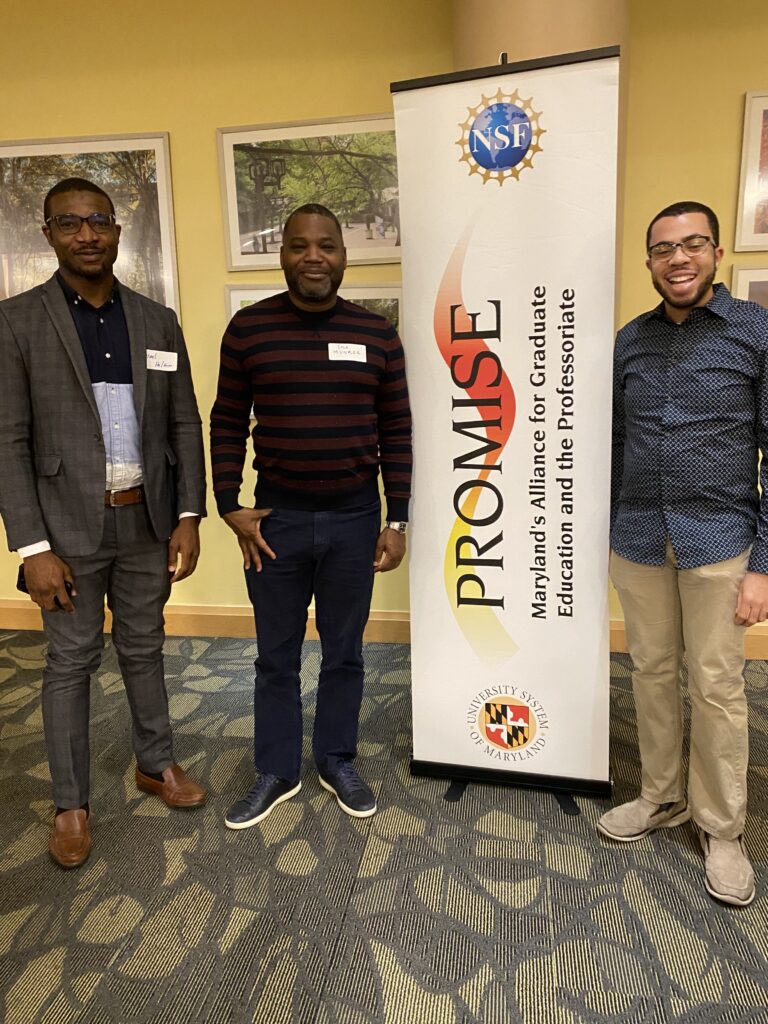 What is the Jessica Effect?

The "Jessica Effect" was named for the late Jessica Soto Pérez, graduate student at the University of Maryland Baltimore County, member of the first cohort of PROMISE Peer Mentors. We wanted to invite, involve, and engage family members of graduate students to promote a more inclusive environment that caters to the whole person and values the importance of family and friends.

The UMBC Graduate Student Association (GSA) developed "The Jessica Soto-Perez Memorial Award," which honors a graduate student who excels in his/her program and inspires and supports fellow graduate students.