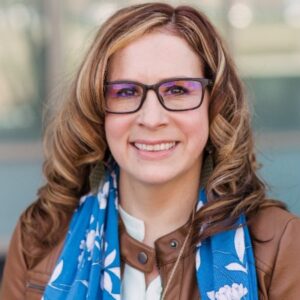 Director of CIRTL
Associate Director of STEM ED Research and Faculty in Engineering and Computing Education Program.
Dr. Jamie Gurganus has a dual appointment: the undergraduate program coordinator and a faculty member in the Mechanical Engineering Department at UMBC.  Her research is focused on solving problems relating to educating and developing engineers, teachers, and the community at all levels (k12, undergraduate, graduate, and post-graduate). She seeks to identify best practices and develop assessment methods that assist faculty and teachers with student engagement, helping them navigate the various STEM pathways.These key areas include engineering identity and mindsets, first-year experiences in engineering, integrating service learning into the engineering classroom, implementing new instructional methodologies, and design optimization using additive manufacturing. Dr. Gurganus collaborates with several industry partners and consults throughout Maryland in STEM education initiatives. Through her role within the college, she oversees several initiatives, including the new PIVOTplus program and the Project Lead the Way Summer Training Institute. She is an endorsed trainer for Engineering in Elementary and serves as the operational partner for the FIRST LEGO League for the state of Maryland.In 2019, Dr. Gurganus received the Northern Maryland Technology Council Leader Award in STEM education. She has written curricula and published several works in engineering education, including a Statics workbook for undergraduate engineering students. She is a co-founder and the Director of Innovation Programs and Operations for the non-profit research group Advancing Engineering Excellence in P-12 Engineering Education. Dr. Gurganus teaches several first and second-year Mechanical Engineering classes and the Mechanical Engineering Senior Capstone design course for UMBC.
---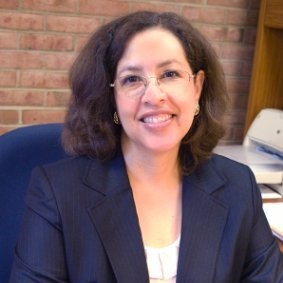 Vice Provost and Dean of the Graduate school
Dr. Janet Rutledge provides the administrative home and broad leadership for all UMBC CIRTL. She created the graduate student development unit that manages their diversity, retention, and completion activities. Their activities have been supported by external grants such as the NSF Alliances for Graduate Education and the Professoriate (AGEP), both phases of the CGS Ph.D. Completion Project, the CGS Doctoral Initiative on Minority Attrition and Completion, and the TIAA-CREF/CGS Enhancing Student Financial Education project. She is chair of the Diversity, Equity and Inclusion Committee of the GRE Board and is a CGS board member.
---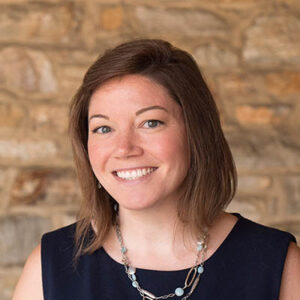 Assistant Vice Provost for Graduate Student Development and Postdoctoral Affairs
Director, Maryland's AGEP PROMISE Academy Alliance
The Graduate School at the University of Maryland Baltimore County (UMBC)