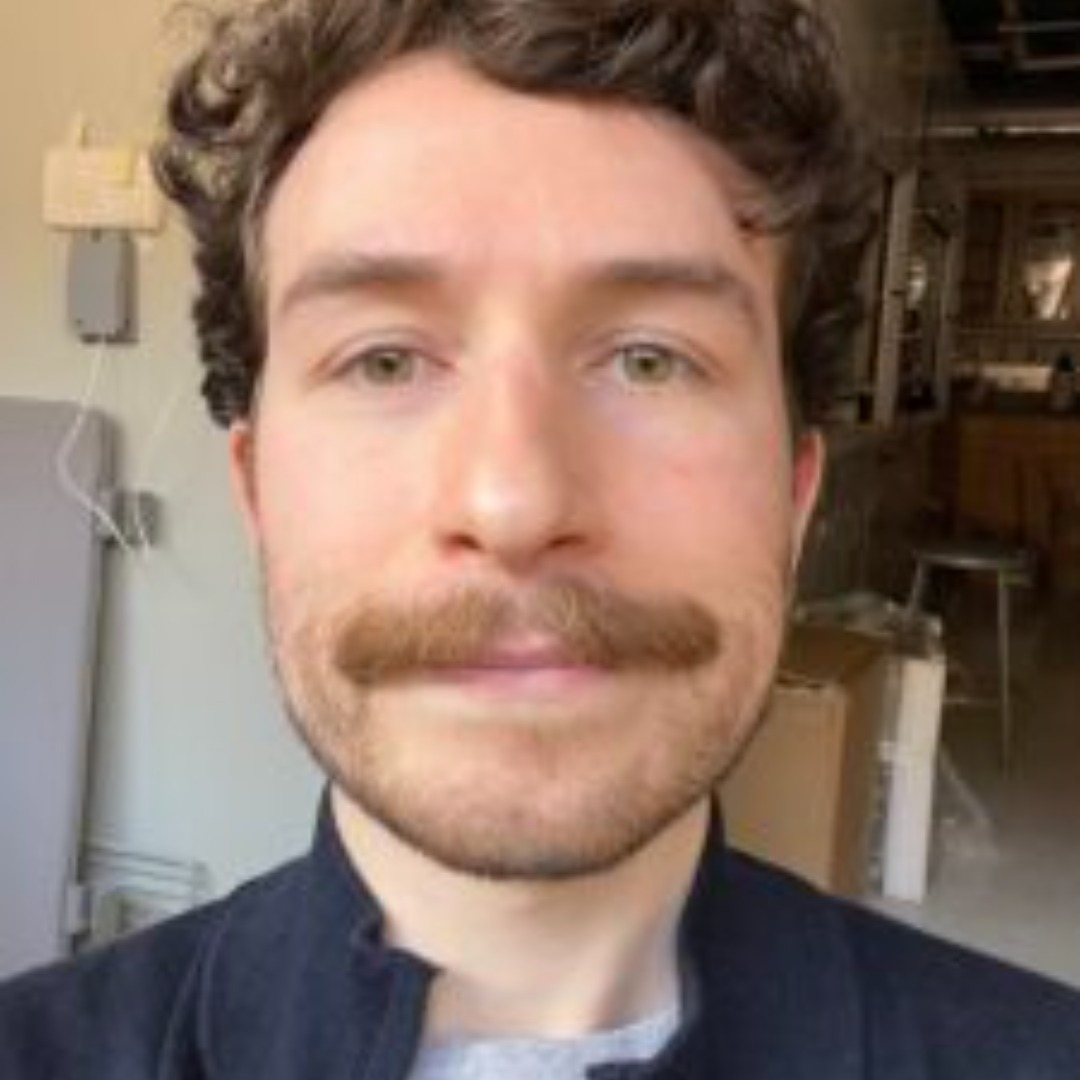 Leopoldo E. Posada Escobar (he/him/his)
PROMISE Student Ambassador
Ph.D. student in the Chemistry Program at UMBC, Rosenzweig Lab.
Meyerhoff Graduate Scholars Fellow
His research interest includes the synthesis, functionalization, and characterization of inorganic/metallic nanoparticles and 2D nanomaterials with exceptional physiochemical properties for usage in various applications.
Currently working on developing a 3D nano-delivery system that introduces micronutrients, pesticides, and other additives more effectively into crops and on their surface, to produce more robust harvests that can efficiently withstand environmental and ecological pressures the synthesis and modifications of NIR-emitting CuInS2 Quantum Dots for various applications and the development of in-depth synthetic methodology for high-quality ternary nanoparticle systems.
---
What is a student ambassador?
PROMISE Student Ambassadors will primarily focus on the promotion of PROMISE events within their colleges and programs via email, social media, and word of mouth. These events can range from professional development to community building through coffee and donuts (FREE coffee and donuts at that!). The goal of this program is to get the word out about the goals and activities of PROMISE to your fellow graduate students.
Ultimately, PROMISE aims to provide support and professional development to all graduate students, while building community, connection, and a sense of belonging at UMBC, particularly for students from underrepresented backgrounds. Unfortunately, according to a recent survey, only 30% of graduate students had heard of PROMISE. As an ambassador, you will play a vital role in expanding our impact and cultivating our community. You will be many students' first source of knowledge of PROMISE events.
As a part of the PROMISE team, you will be able to ask questions, provide ideas and engage in discussions regarding professional development and how to build a sense of community and belonging at UMBC for graduate students. You will also be the first to learn about PROMISE events or workshops and will be available to respond to student questions and guide them to the proper contacts if necessary.
Why should I become a PROMISE student ambassador?
In addition to aiding in the promotion of PROMISE and PROMISE events, becoming a student ambassador provides an opportunity to increase your network on campus, develop and increase your professional social media presence, and receive a $400 stipend per semester.
How do I become a student ambassador?
The application period is from December 12 – 16, 2022.
You must be an active UMBC Graduate Student
Be sure you are following PROMISE on the following social media platforms:
Re-post our flier for the Dissertation House event happening on January 17 – 20, 2023, on Instagram using the hashtags: #PROMISEUMBC #PROMISEAMBASSADOR. (Flyer will be posted on our social media channels by Monday, December 12)
If selected to proceed in the application process, our PROMISE staff will contact you with the next steps by January 10.