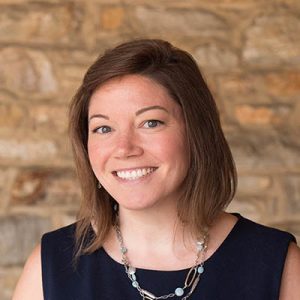 Assistant Vice Provost for Graduate Student Development and Postdoctoral Affairs
Director, Maryland's AGEP PROMISE Academy Alliance
The Graduate School at the University of Maryland Baltimore County (UMBC)
---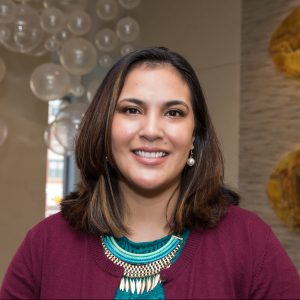 Assistant Director of Graduate Student Development and Postdoctoral Affairs
Program Coordinator of the AGEP PROMISE Academy Alliance Model to Transform the Hiring Practices and Career Success of Tenure Track Historically Underrepresented Minority Faculty in Biomedical Sciences
Program Coordinator of the PROMISE Engineering Institute (PEI)
The Graduate School at the University of Maryland Baltimore County (UMBC)
---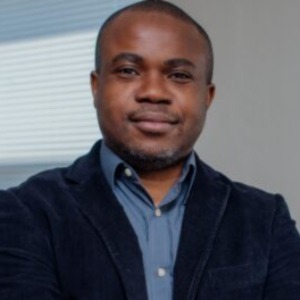 Chinonso Ezeobi (he/him/his)
Graduate Assitant, PROMISE Engineering Institute (PEI)
Ph.D. student in the Electrical Engineering Program at UMBC.
His research focuses on the characterization of nonlinear properties of materials using optical techniques like induced grating autocorrelation (IGA) for optical fibers.
"I have mastered the skill of effective communication, particularly with students with diverse educational backgrounds, abilities, or backgrounds through my job with PEI. I am passionate about providing information on resources on our campus for student success.
---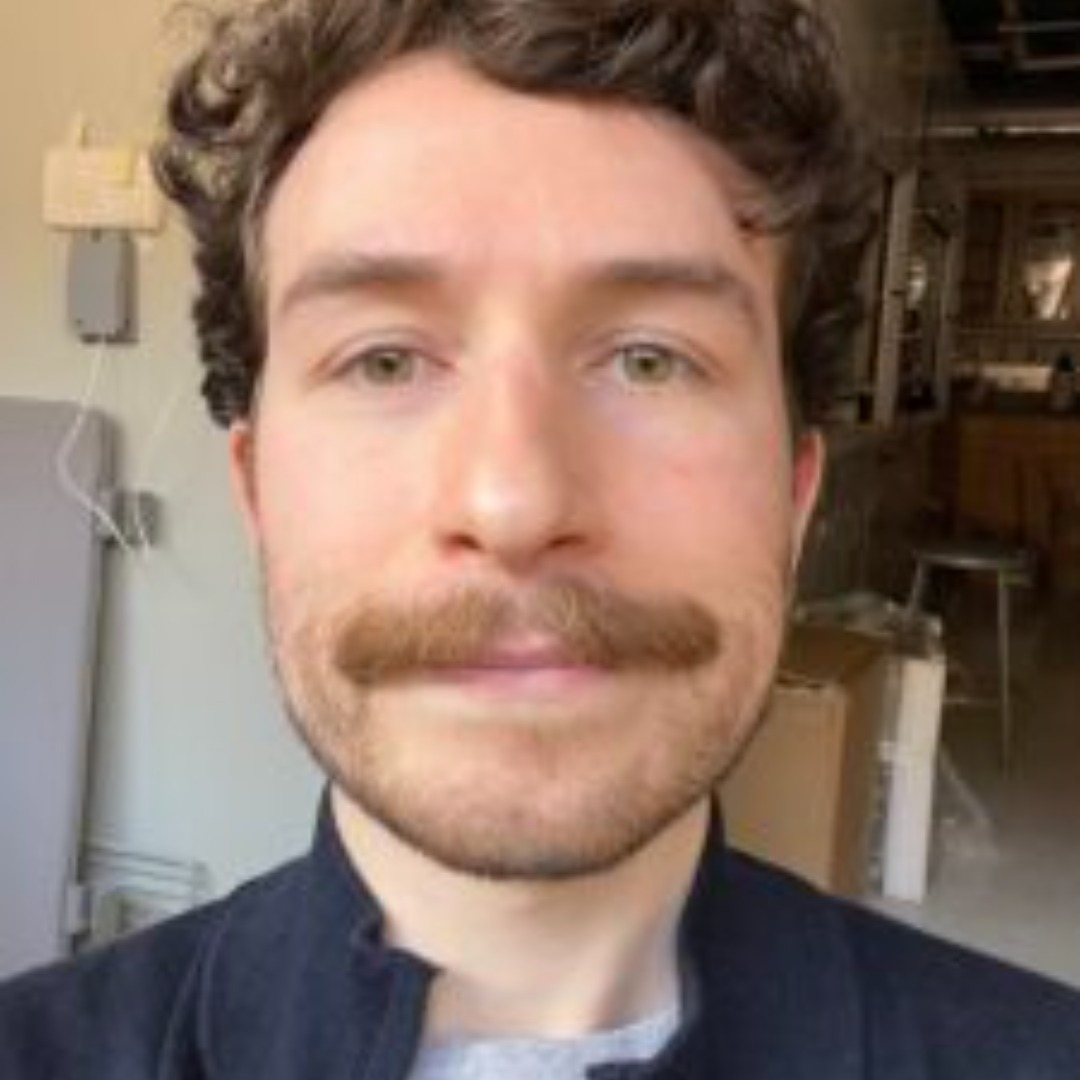 Leopoldo E. Posada Escobar (he/him/his)
PROMISE Student Ambassador
Ph.D. student in the Chemistry Program at UMBC, Rosenzweig Lab.
Meyerhoff Graduate Scholars Fellow
His research interest includes synthesizing, functionalizing, and characterization of inorganic/metallic nanoparticles and 2D nanomaterials with exceptional physiochemical properties for various applications.
He is currently working on developing a 3D nano-delivery system that introduces micronutrients, pesticides, and other additives more effectively into crops and on their surface to produce more robust harvests that can efficiently withstand environmental and ecological pressures the synthesis and modifications of NIR-emitting CuInS2 Quantum Dots for various applications and the development of in-depth synthetic methodology for high-quality ternary nanoparticle systems.